(CNN) — A teenager in India, who had more than 200 "teeth" growing in his mouth due to a benign dental tumor, has had them removed. Ashik Gavai, a 17-year-old student from Buldhana, underwent More...
Two years ago, Jewish NGO Simon Wiesenthal Center published a controversial 'black list' of the world's ten worst anti-Semites. Number nine on that list: Jakob More...
The wreck of a plane that disappeared with 116 people on board on a flight from Burkina Faso to Algiers has been found in Mali, officials say. The Burkinabe army said the plane, More...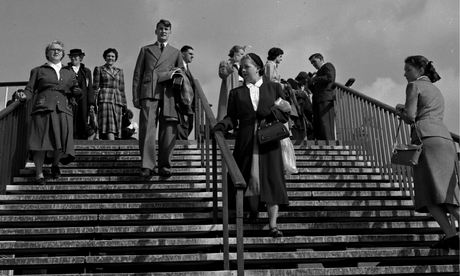 Ukip thinks seniors will succumb to prejudice like it were a bout of shingles. But most of us are inoculated against More...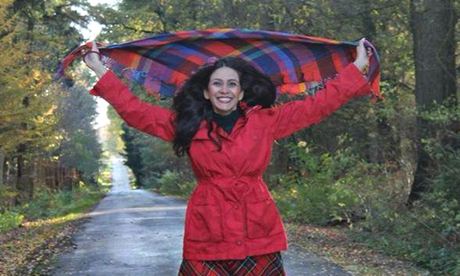 By posting hijab-less photos onto a 'stealthy' Facebook page, Iranian women are reclaiming More...
Canada's economy and inflation are performing well, despite More...
(CNN) — When origami enthusiast Uyen Nguyen discusses her art, you quickly understand that it is about More...
Editor's note: From the economy and infrastructure to entrepreneurship and development, CNN reports from across the Philippines and the World Economic..
NEW DELHI — When the hashtag #BollywoodSplit started trending recently on Twitter, people might have assumed it referred to the romantic..
Cape Town Mayor and arms dealer whistleblower, Patricia De Lille told an arms deal commission of enquiry South More...
Almost 100,000 boat people have made the dangerous journey across the Mediterranean to Europe this year, a roughly 60 percent increase..
The United Association of South Africa union (UASA) said on Thursday it had accepted a wage increase offer of between 7 and 10..
(CNN) — Hope is a wonderful thing when it spurs struggling people to aspire to better circumstances and a more promising..
(CNN) — It's "Mandatory": "Weird Al" Yankovic is Number One. The long-haired comic musician's new album, "Mandatory Fun," debuted at No...
The Art of Movement is a monthly show that highlights the most significant innovations in science and technology that are helping..
Campaigners are urging pharmaceutical giant Roche to lower the cost of a pioneering new breast cancer treatment as the NHS drugs..
Follow us at @WorldSportCNN and like us on Facebook Hoylake (CNN) — Rory McIlroy is one step away from golfing immortality,..